A secured investment in the prime zone of porto universities largest hub. 45,000 students, doctors, nurses, and highly professional at your doorstep.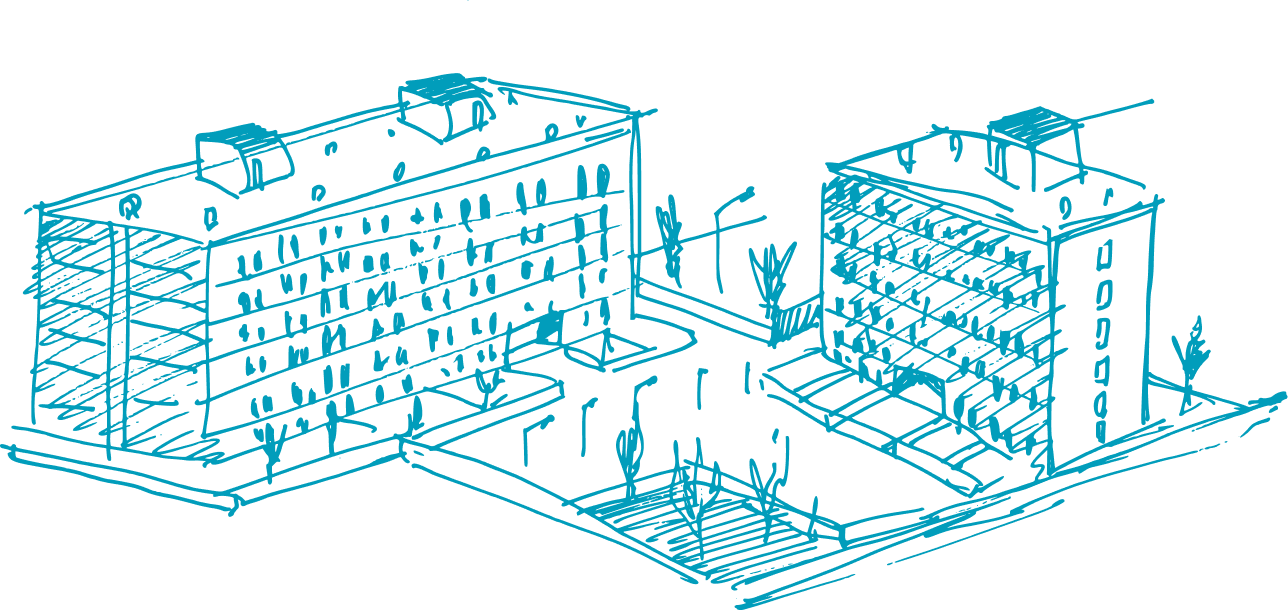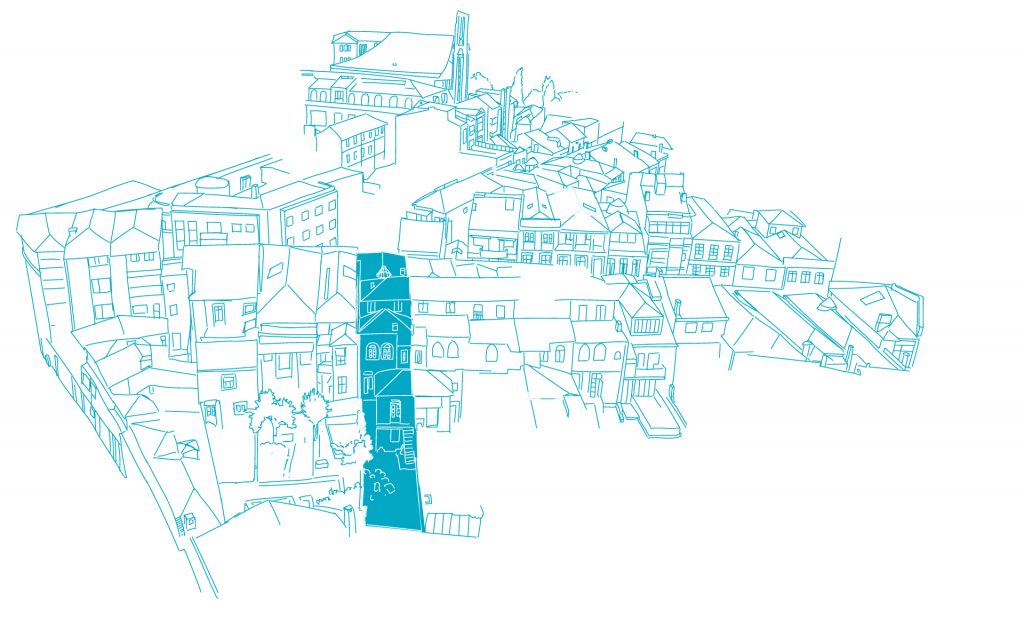 Living in one of the most iconic streets in Oporto city.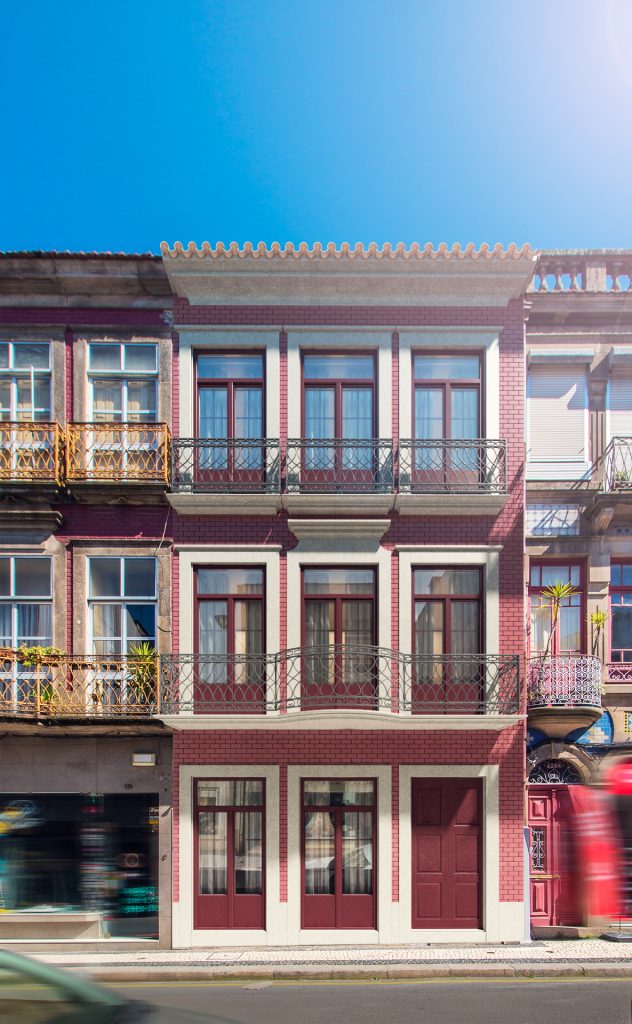 Meters away from Avenida dos Aliados there's a key to more urban and cosmopolitan lifestyles. Located in one of the busiest streets in the city, Almada 516 gives a new meaning to centrality.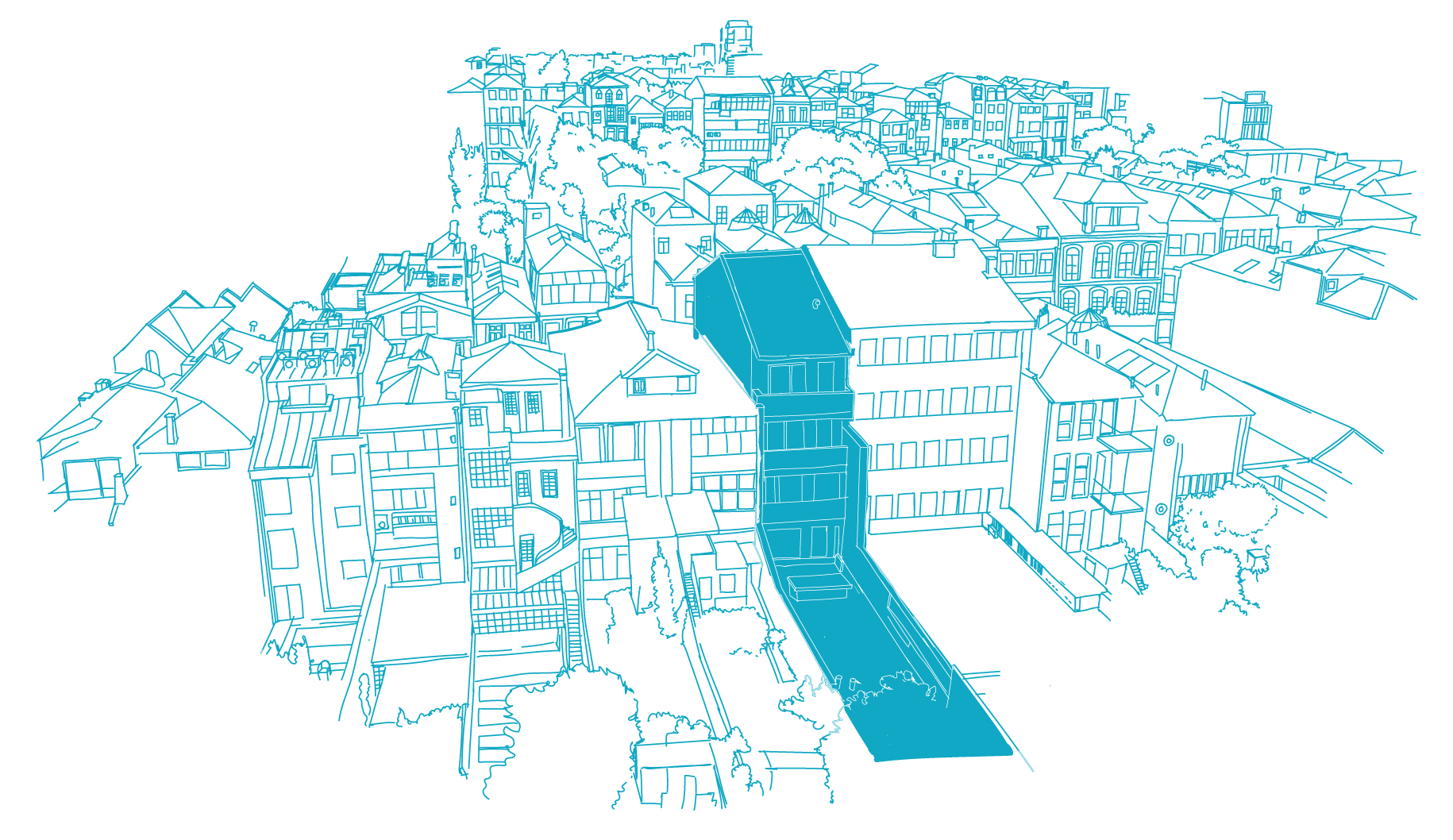 The project aims to be an artistic landmark at "Rua Duque de Loulé".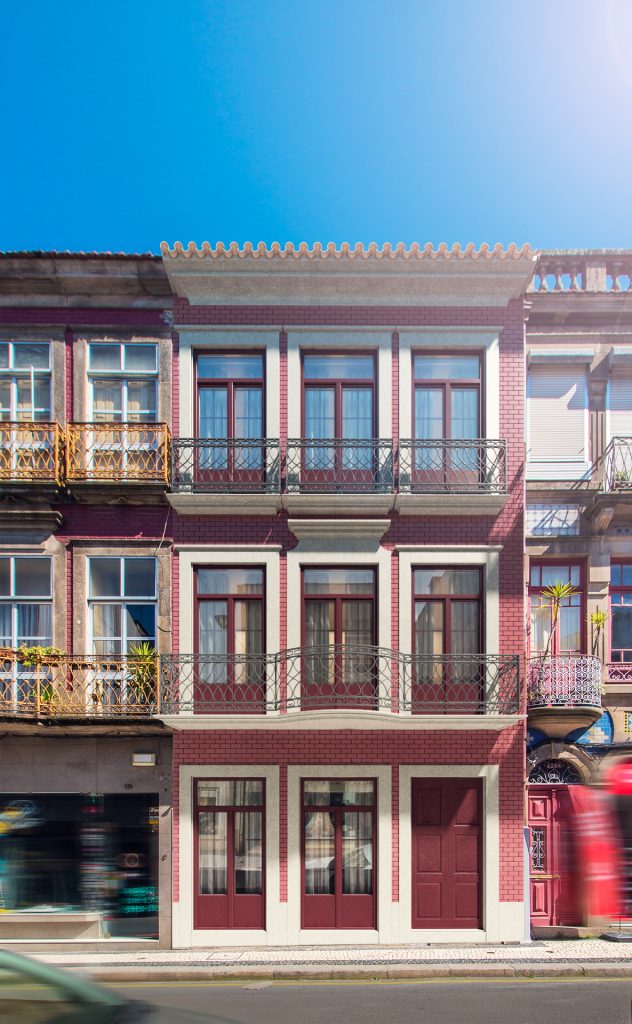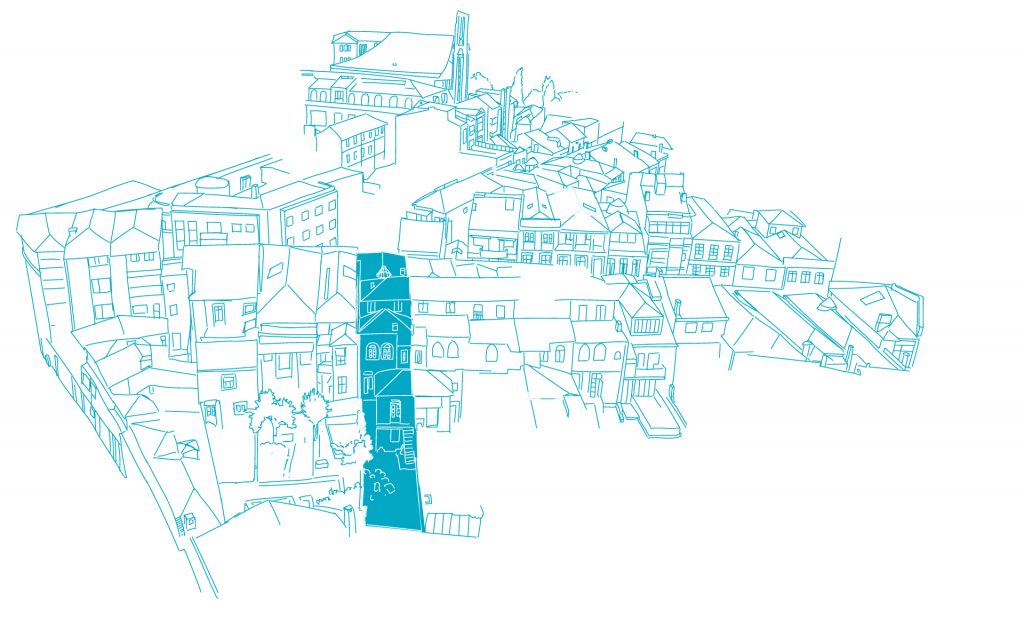 The Duke's Square
- Art to get
a footsept from a the Fontainhas's douro cliff The Duke's squares is located in the top of Porto's hill. Built to be a visual reference in the area and also undoubfully to come up in any porto's street art's search the Duke is a premium residential build the will server as host to an artistic piece by the world knowed artist Vhil. or his 
We strive to respond effectively to the investment market needs while channeling our own signature in to each and every project. High profitability achieved by the merger of international and local business strategies.
We are a multidisciplinary team  who is focused on the prime segment customer and is supported by an international network.
We follow mottos like confidentiality, privacy, security and professionalism.
We are motivated by the desire to create remarkably uncommon architecture landmarks.