Premium Quality Apartments | Porto Downtown
Osquared gave a new life to this 19th-century bourgeois building. The rehabilitation project meant to create a multifamily project for 8 apartments.
Following the original structure and layout of the building, new areas were built, such as kitchens and bathrooms, allowing this century-old House at "Rua Duque de Loulé" to endure through ages.
The building's sidewall is projected as an artistic mural from a local artist, underlining the unique character of the building.

Download brochure with floor plans.
The Concept
The proposal is as a pragmatic response to the program requirements where the pre-existing is a guide in the dialogue between two different temporal spaces: past and present. It is based on a simple principle: re-inhabit respecting the character and the concept of the building.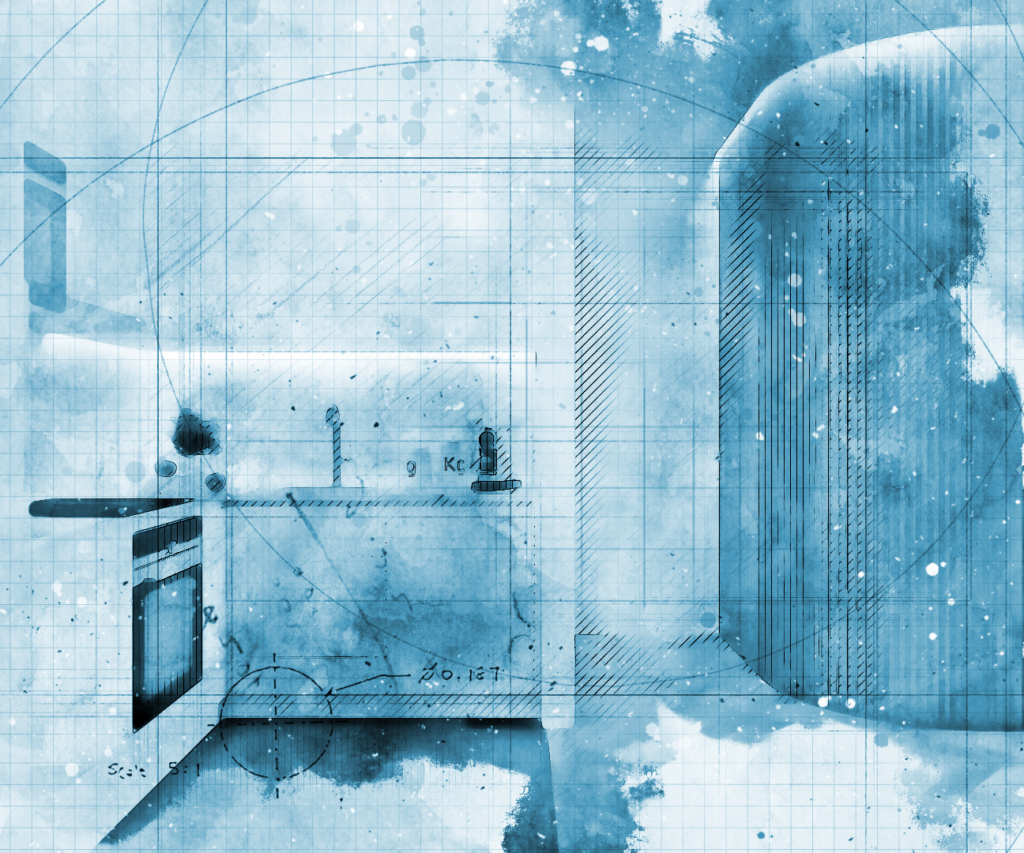 Design
The project maintains the distinguishing quality of the elements in pre-existence, of the structural and constructive system, as well as of the spatial layout, circumscribing itself in introducing the necessary infrastructures for the new experience, such as kitchens and bathrooms.
It was intended that our action in the building would be done by diluting all the interventions that it already had had, clearly abandoning the pretension of an authorial affirmation through design.
Duque de Loulé's House was built 120 years ago and we hope that it will be lived in for 120 years more…