Business In The Social Contribution Perspective
Osquared is committed to the local community.

As lawyer and entrepreneur, Eli Omer is attentive to the social context in which every project is developed and seeks to deliver results beyond business indicators.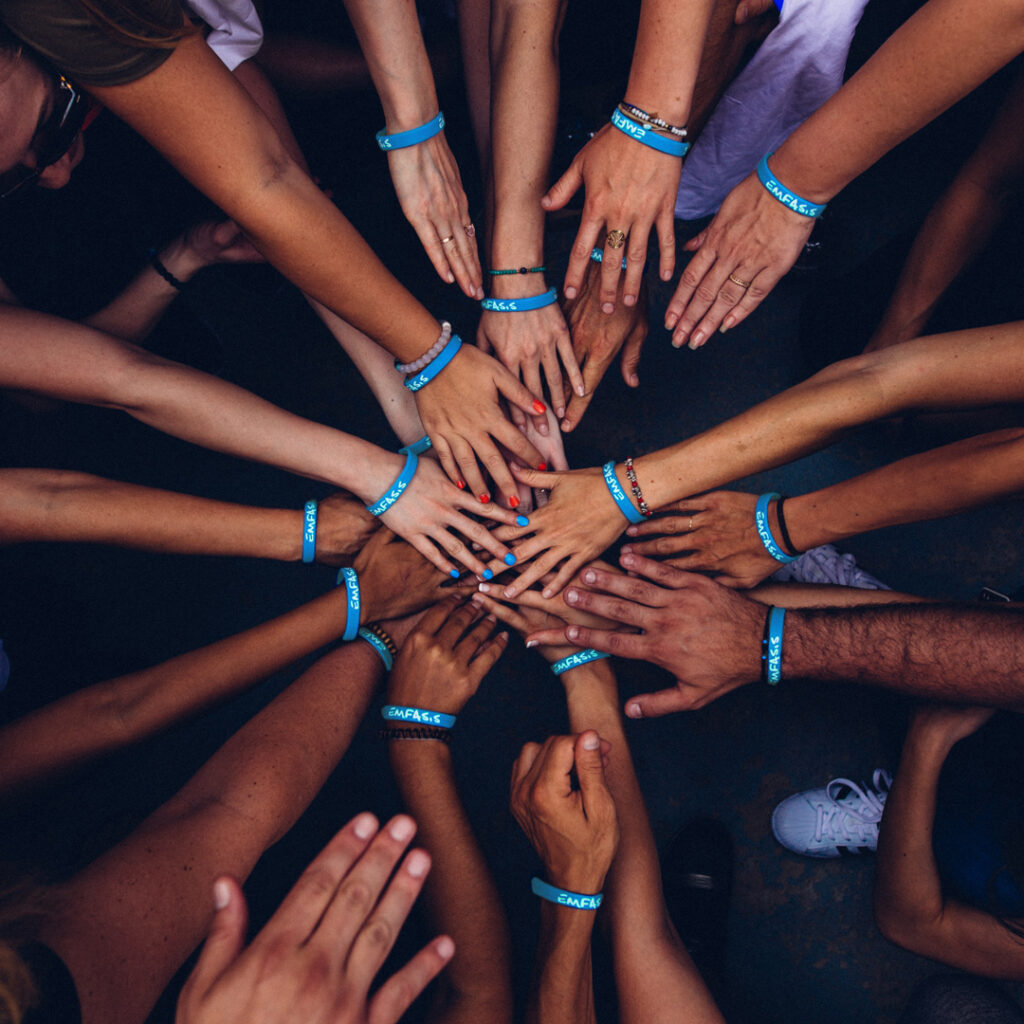 Osquared has been providing opportunities both to talented, skilled locals and international initiatives promoting a global culture currently emerging in Porto.
Academic, social and economic accelerator
We believe in the potential developments enabled by resources provided for students and young emerging leaders in areas such as engineering, economics, management, law, or others, through social exchange with other companies.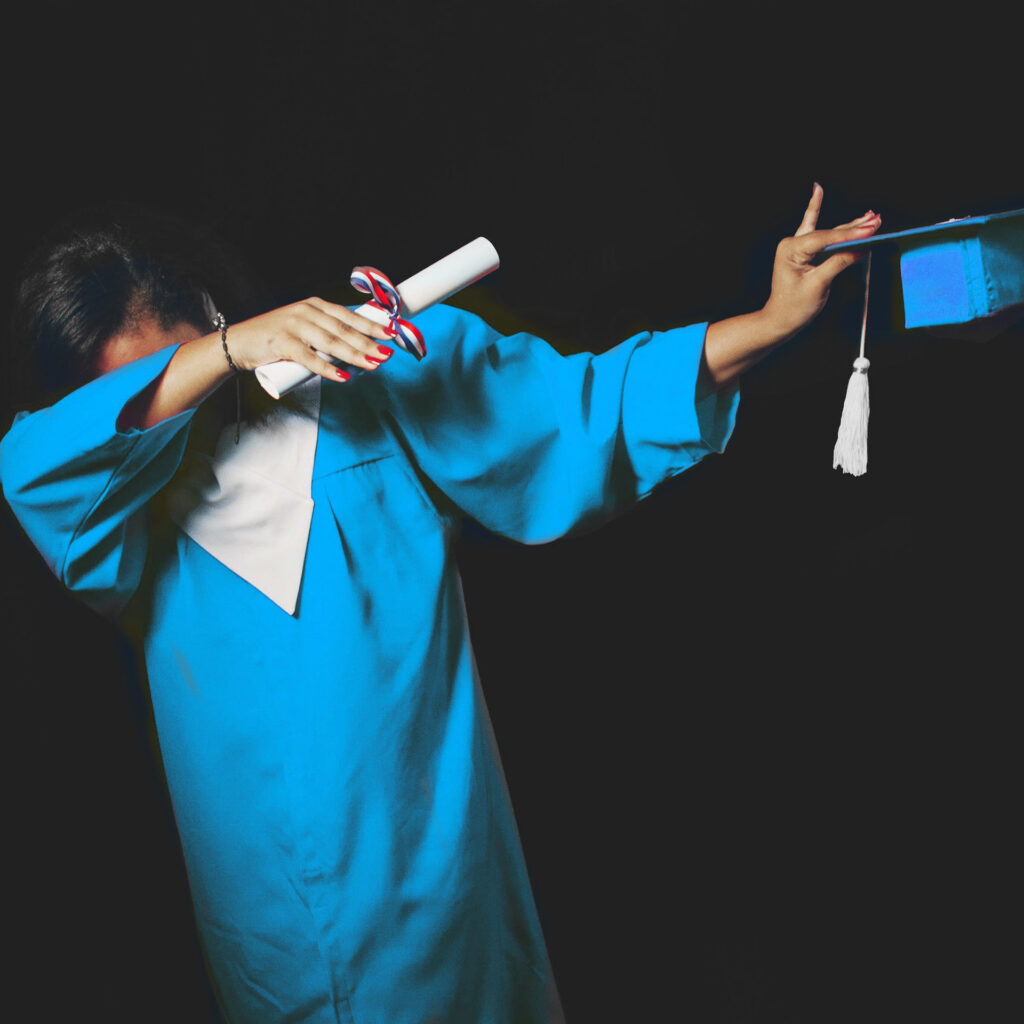 New concepts of academic housing
The growing interest from international students in the city of Porto poses today's relevant economic lever. We create affordable housing solutions as a response to this trend, benefiting from an international ecosystem of a circulating community of people, ideas and businesses evolving and creating synergies in Porto.